Super Dense Balsamic Vinegar 250ml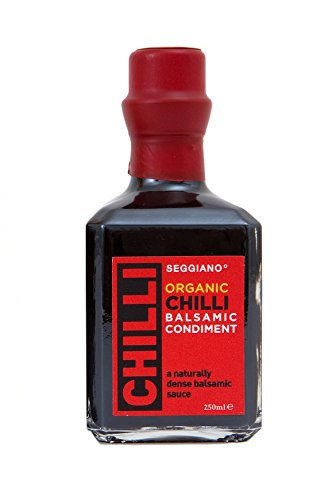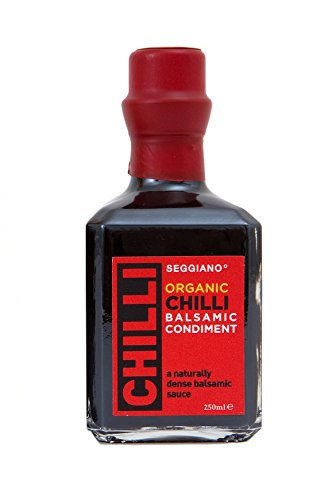 sale
Super Dense Balsamic Vinegar 250ml
Named after a small village in Italy where the brand was born, Seggiano brings you real Italian flavour using ethical ingredients and production.
Classic Super Dense Balsamic Glaze
Made with Lambrusco di Sorbara grapes from single estate vineyards in the province of Modena. Most glazes contain caramel colouring and thickening agents to achieve the density and appearance of a decorative balsamic glaze, but this is condensed by freezing and skimming off the ice crystals.
Fig Super Dense Balsamic Glaze
A naturally dense and deliciously figgy balsamic vinegar glaze, made without thickeners or colouring. This fine balsamic glaze enhances flavour and presentation of dishes.